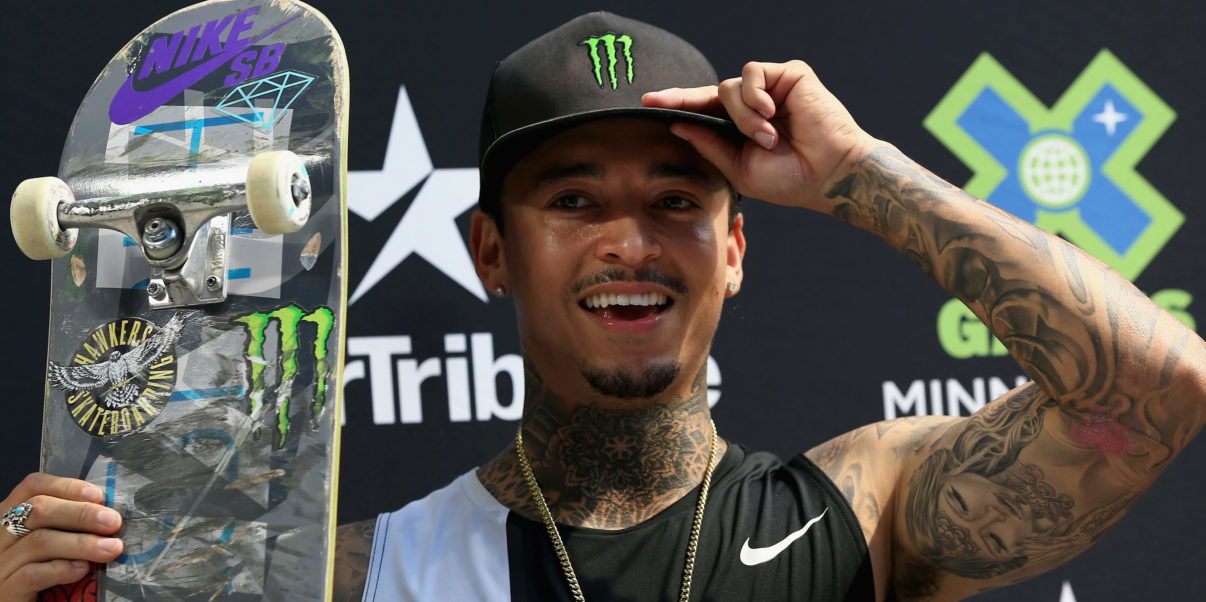 USA's first Olympic Skateboarding team announced ahead of Tokyo 2020
USA Skateboarding has announced the 16 members of their inaugural Olympic team, with eight male riders, and eight female.
The announcement came this week, on March 19th, alongside a photograph of the first-ever team of skaters, via Transworld Skateboarding, with the team being headlined by the likes of Nyjah Huston, Tom Schaar and Lacey Baker.
Twitter: We proudly to present to you … Team USA #usaskateboarding #olympicskateboarding : Anthony Acosta https://t.co/1RPzQGCesI (@USASkateboard)
The addition of Skateboarding to the 2020 Olympics in Tokyo has been a point of validation for the sport, which has been a culturally iconic hobby, but has also been an ever-growing profession through official competitions.
The Olympics will host two different skating disciplines, with both male and female competitions on both. The disciplines are Park skating and Street skating. Team USA has a stacked line-up for both disciplines and will be fighting for gold medals in the Tokyo Games.
---
The USA Skateboarding 2019 national team is as follows:
Women's Park:
Brighton Zeuner
Bryce Wettstein
Jordyn Barratt
Nicole Hause
Men's Park:
Alex Sorgente
Tom Schaar
Tristan Rennie
Zion Wright
Women's Street:
Alexis Sablone
Jenn Soto
Lacey Baker
Mariah Duran
Men's Street:
Chris Joslin
Jagger Eaton
Louie Lopez
Nyjah Huston
---
The team has been assembled based on their performance at various international events in 2018, and some of the biggest names in American skate culture will be representing their country in the first Olympic Skateboarding events.
Many of these skaters are in the record books for their sport, (Nyjah Huston was the first skater to win $1 million in prize money from skate contests, and Tom Schaar was the first skateboarder to land a 1080), so they won't be overwhelmed by the opportunity to represent the first Olympic lineup.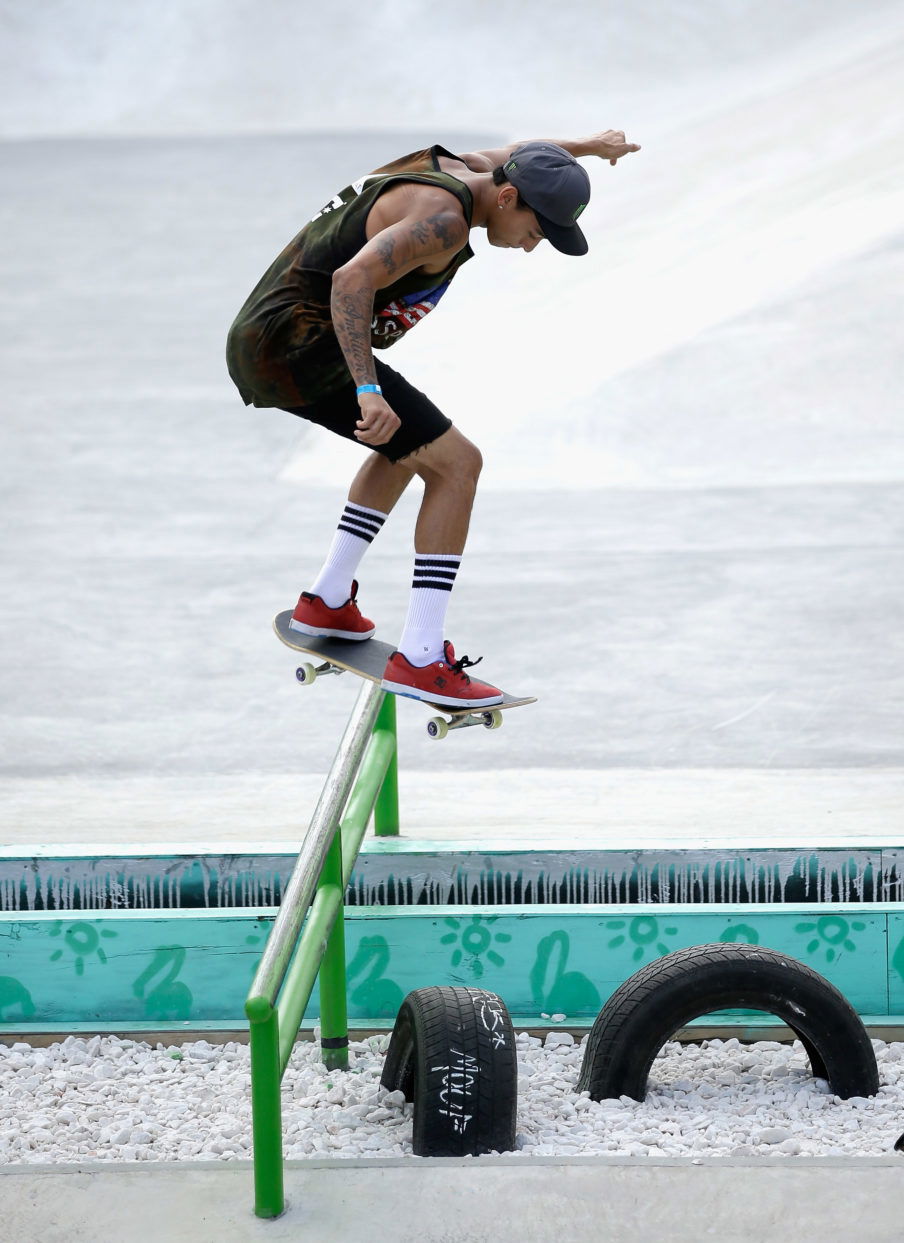 Above: Nyjah Huston: A star of USA Skateboarding's first-ever Olympic team.
This lineup will now enter the qualifying system for the Olympics, to fight it out for spots in the 2020 games.
The Park skating format will combine elements of pool/bowl skating with some minor elements of street and vert, while the Street element focuses on technical tricks and grinds/slides on rails, hubbas and ledges.
The 16 skaters were revealed at their new training facility in San Diego, California, which has indoor courses for both disciplines. They were also all given a deck to signify their selection in the inaugural skate team.
The CEO of USA Skateboarding, the national governing body for the sport, John Friedberg said: "[We have] the chance to name the first USA skateboarding national team today and share that with the world and celebrate these skaters for their abilities and help them along their path to qualifying for the Olympics in Tokyo in 2020. We couldn't be more excited.
"It's an incredible, historic moment in the history of skateboarding."
---