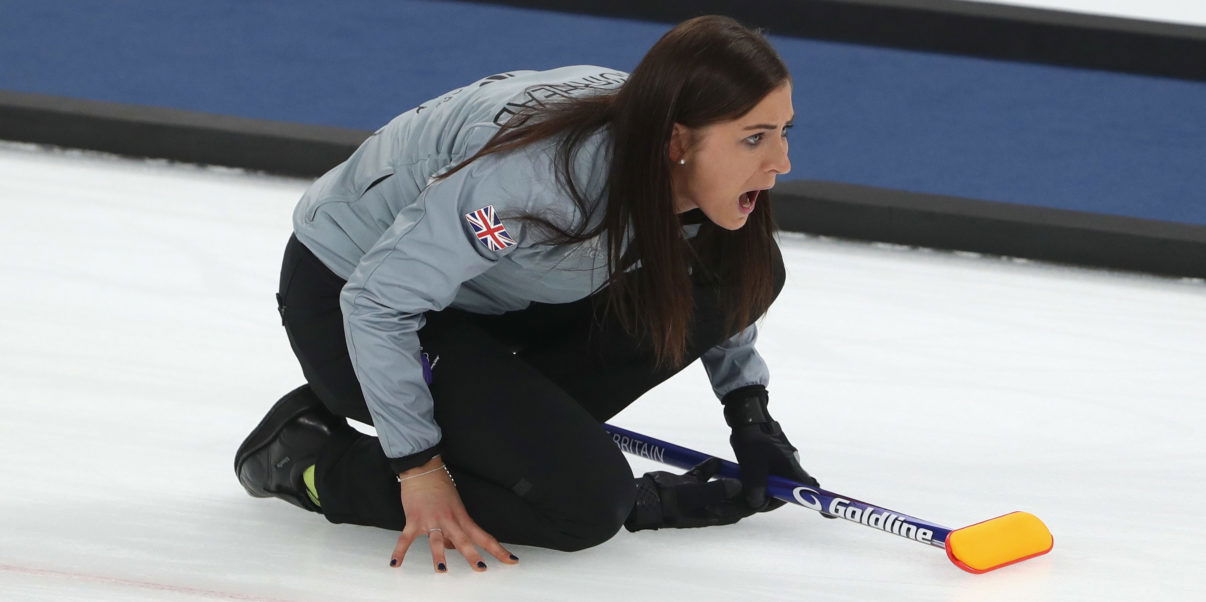 Team GB crash out of Women's Curling semi-finals
After picking up a bronze medal in Sochi four years ago, Eve Muirhead and her team had aspirations of gold heading into their Curling semi-final against Sweden.
With the winner advancing to the gold medal match, the two teams were evenly matched after five ends with the scores tied at 3-3, but Sweden pulled ahead in the second half of the game, picking up a vital three against the hammer in the seventh end to extend their advantage to 8-3.
Team GB battled hard from there on, with Muirhead pulling off a miraculous shot with the hammer in the eighth end to pick up two points to hand them a lifeline in the match.
However, they were unable to swing the momentum fully back in their favour as Sweden picked up two in the ninth end to lead 10-5 when Team GB conceded the match.
Team GB will now have to fight it out for the bronze medal tomorrow when they take on the loser of the other semi-final between South Korea and Japan.
---