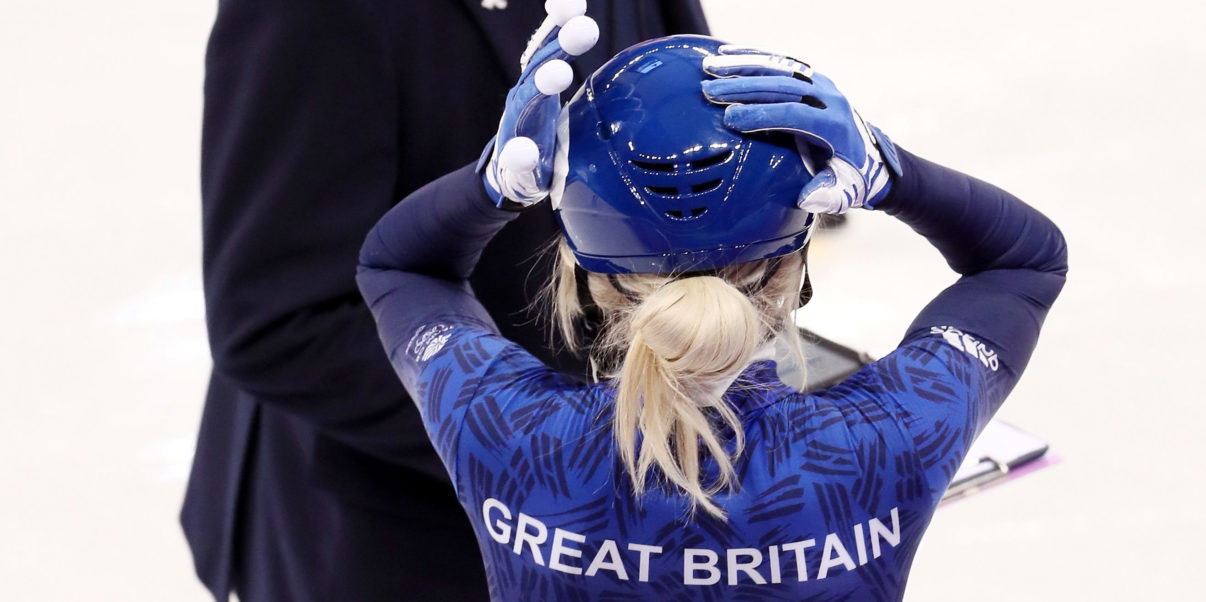 Elise Christie hits out at keyboard warriors
Elise Christie has hit out at her critics after she was disqualified from the 1000m short track heat which ended her hopes of winning a medal at the 2018 Winter Olympic Games.
The 27-year-old was a major doubt to feature in the 1000m after picking up an ankle injury when performing in the 1500m semi-final.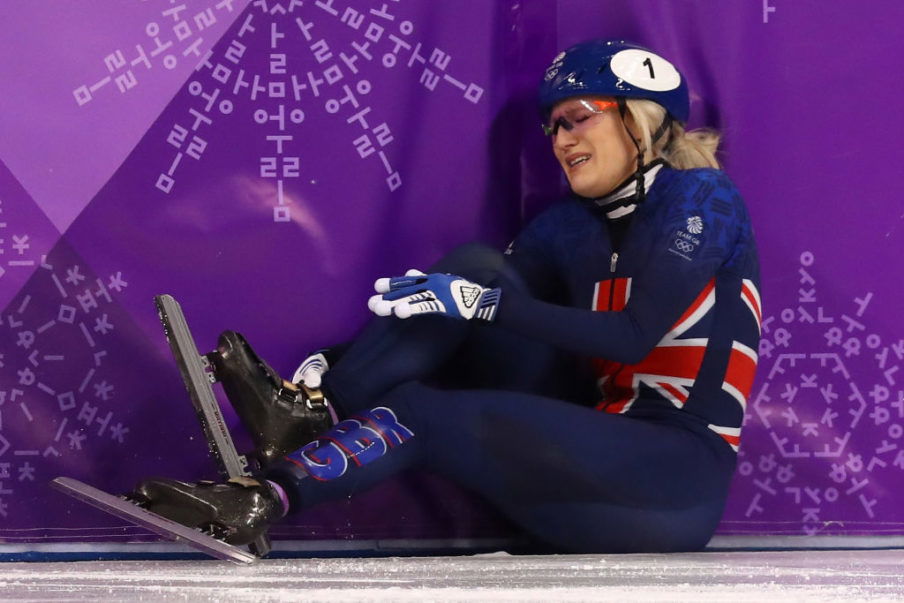 However, she recovered in time for her favourite event but could not produce the performance she desired as the judges ruled that she had committed an offence during race, which ultimately led to her disqualification.
Christie was hugely disappointed with the disqualification and told BBC Sport:
You'll have to ask me tomorrow [Wednesday] how I feel. I'm a bit shell-shocked. I worked so hard to get back from this injury. Everyone has been a massive support – most of the people anyway. You can stop sending me abusive tweets, it doesn't bother me anymore. I'm a world champion. You're sitting at home on your keyboard. Stop trying to make people feel bad.
The Scot has a history of crashing out from her events after being disqualified from all three of her races in Sochi in 2014.
Her determination is there for all to see as she is already aiming for a comeback in the 2022 Olympics in Beijing.
Along with the abusive tweets, Christie has been sent messages of support from several fellow athletes as well as general members of the public and she openly thanked every one of them.
---