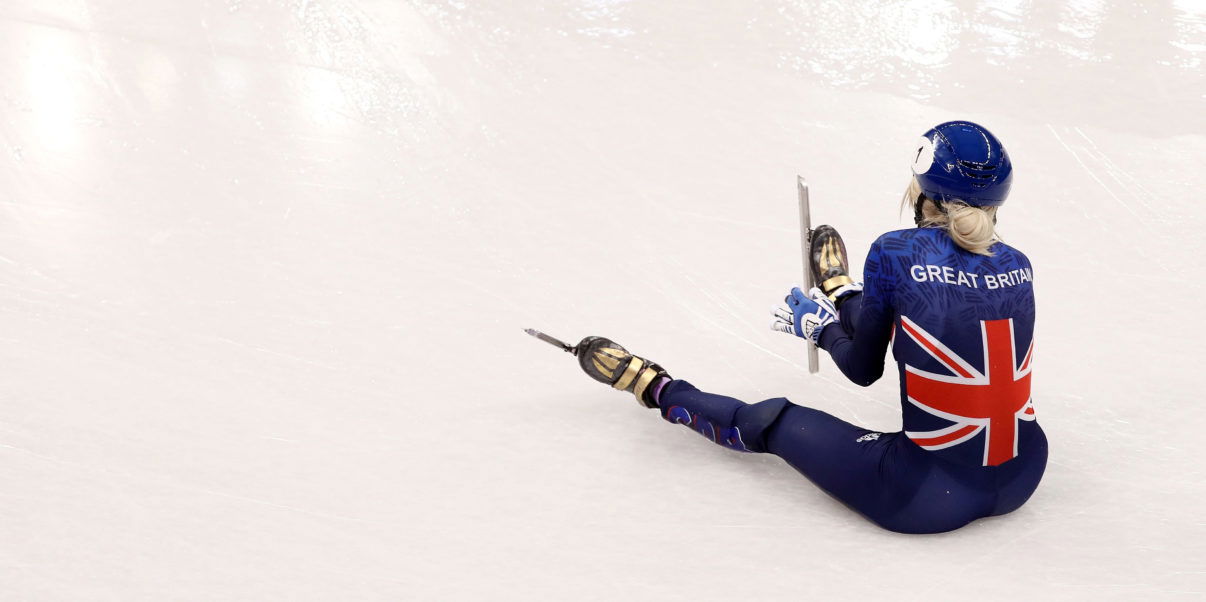 Winter Olympics: How did Team GB do on Tuesday?
Tuesday was a busy day for Team GB in Pyeongchang, with British athletes competing in seven events. With the time differences, it can be difficult to keep track of what's happened throughout the night. Here's a round-up of how every Team GB athlete did today.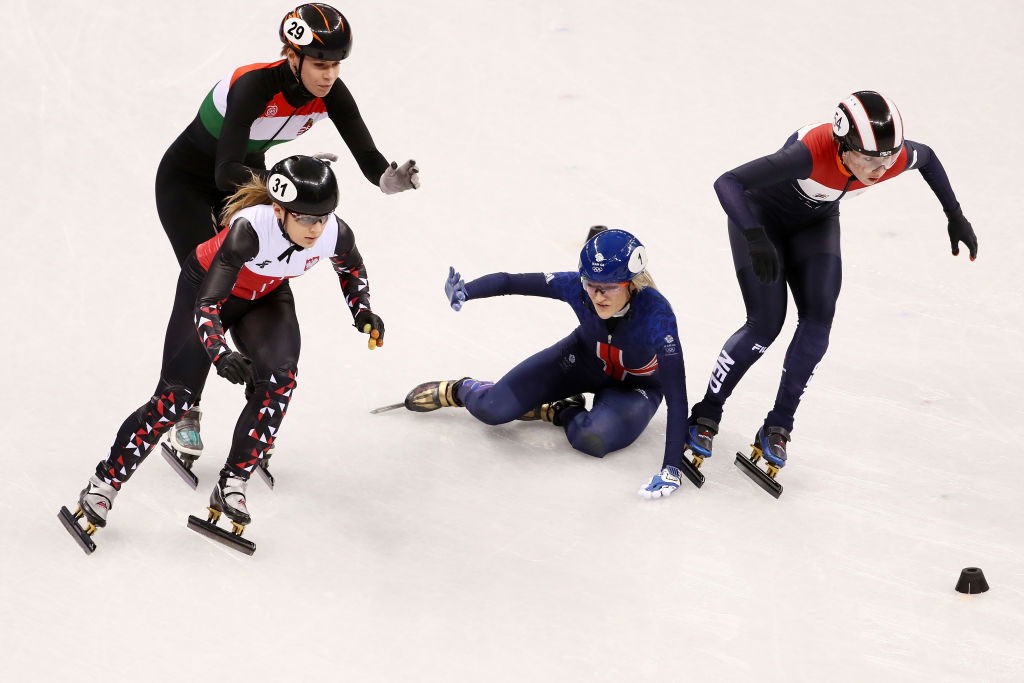 Short Track Skating: Women's 1000m
Elise Christie took to the ice in the 1000m with the aim to avenge her disappointment in the previous two events. Her heat, however, was marred by controversy as, after a re-start because of a fall by Christie, the British skater was handed a yellow card after initially finishing 2nd. She was disqualified and her Winter Olympics is now over. She did confirm she would return for Beijing 2022.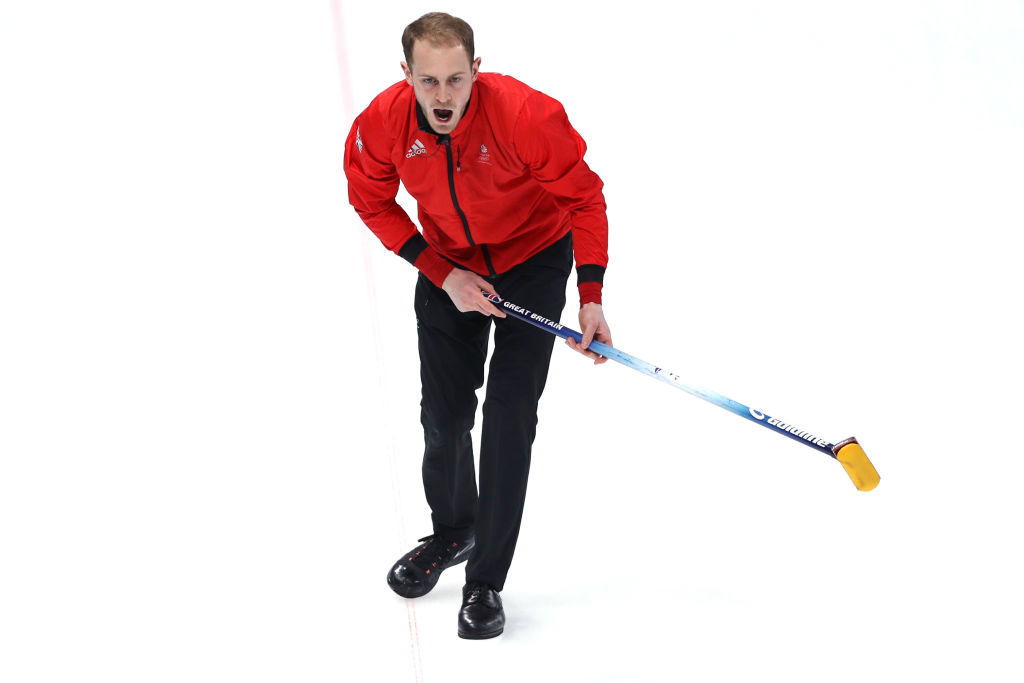 Curling: Men's
Kyle Smith and co. entered their penultimate round-robin match again needing a victory to secure a strong position heading into the final batch of games. The men look like they're beginning to hit their stride, producing probably their best performance of the games to beat Norway 10-3. They now sit level with Canada and Switzerland in third place. One to play.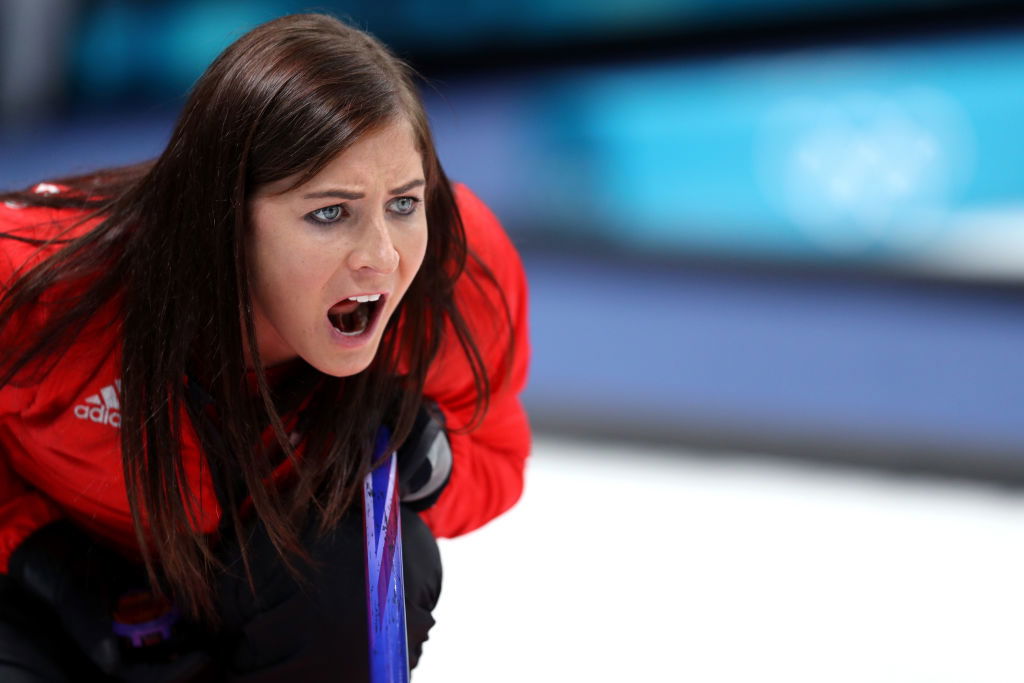 Curling: Women's
Team GB's women were in a strong position heading into their 8th round-robin game against Japan. And, after taking an 8-6 win, they now also sit third in the table with just one game left to play. It's a confidence boosting success for Eve Muirhead and her team, as Japan have been incredibly strong during the group matches.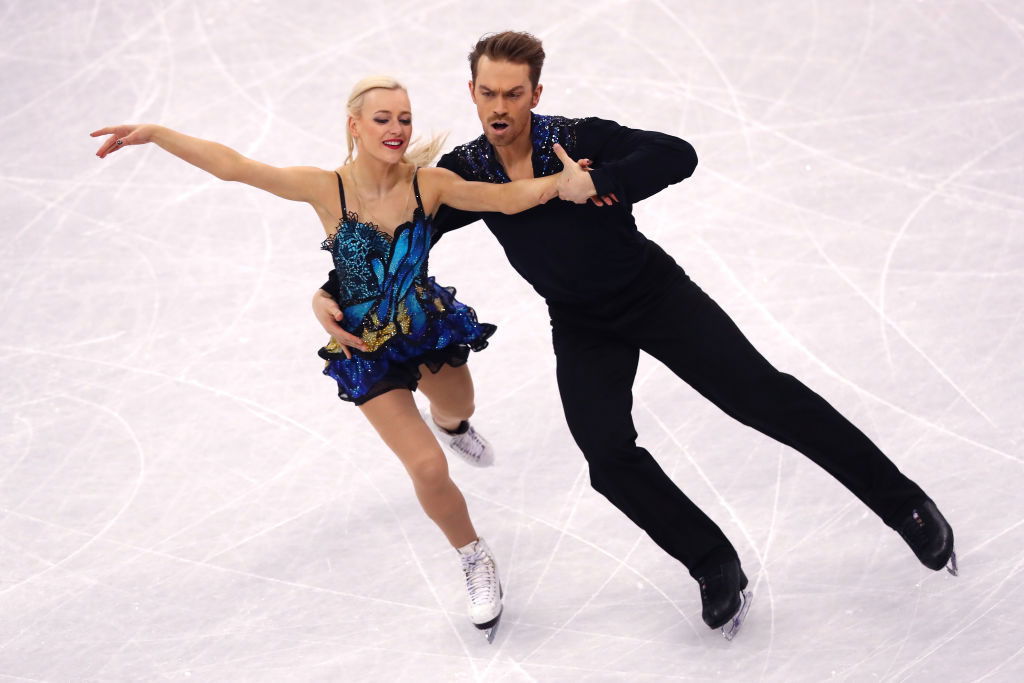 Figure Skating: Free Dance
Penny Coomes and Nick Buckland finished in 11th place overall in the figure skating, after a solid 101.96 score in Tuesday's conclusion to the event. The Canadian pair of Tessa Virtue and Scott Moir took the gold medal.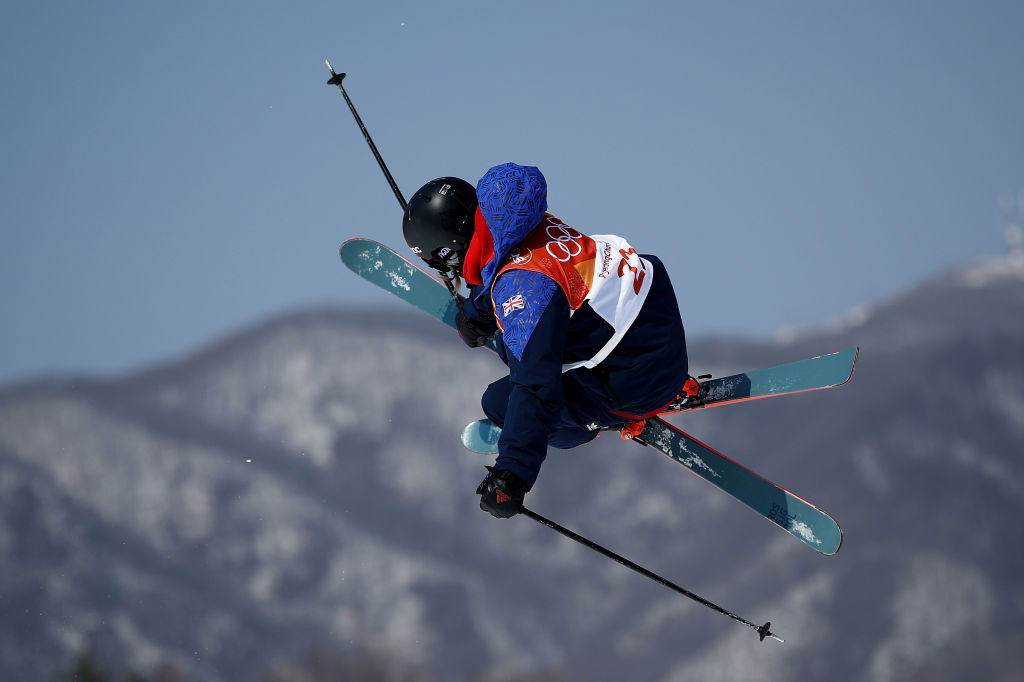 Skiing: Freestyle Women's Halfpipe
Great Britain's Rowan Cheshire went for Team GB in the women's halfpipe final and managed to finish in 7th place after her three runs. Her best effort was the first of the trio, as she notched a score of 75.40.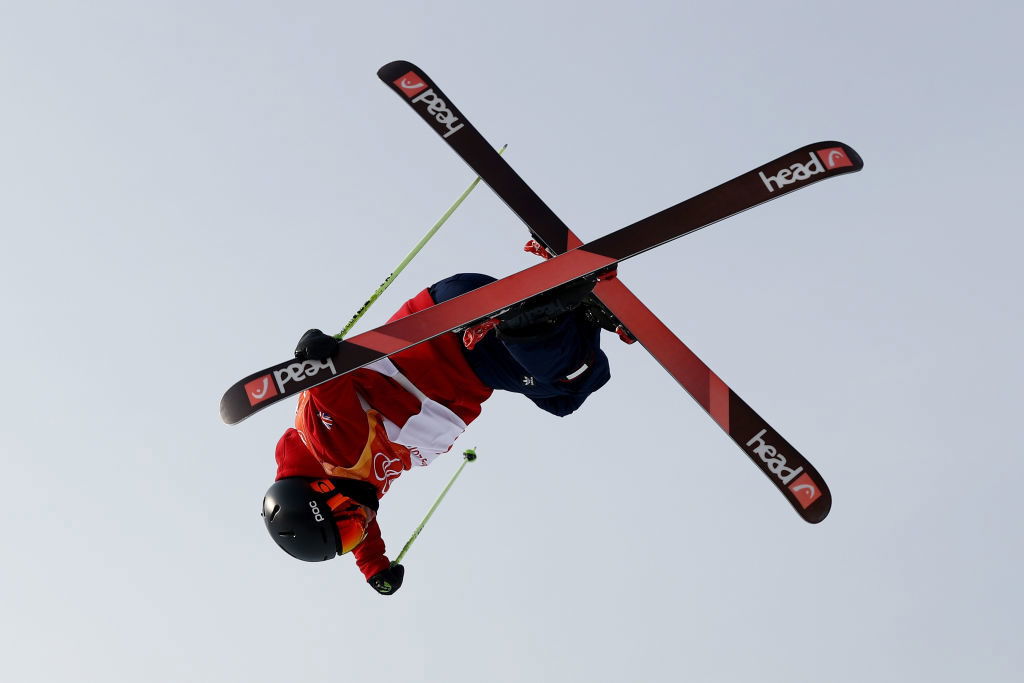 Skiing: Freestyle Men's Halfpipe
Murray Buchan, Peter Speight and Alex Glavatsky-Yeadon all went for Great Britain in the qualification for the final of the men's halfpipe. Unfortunately, none of the three managed to break into the top 12, finishing 14th, 15th and 26th respectively.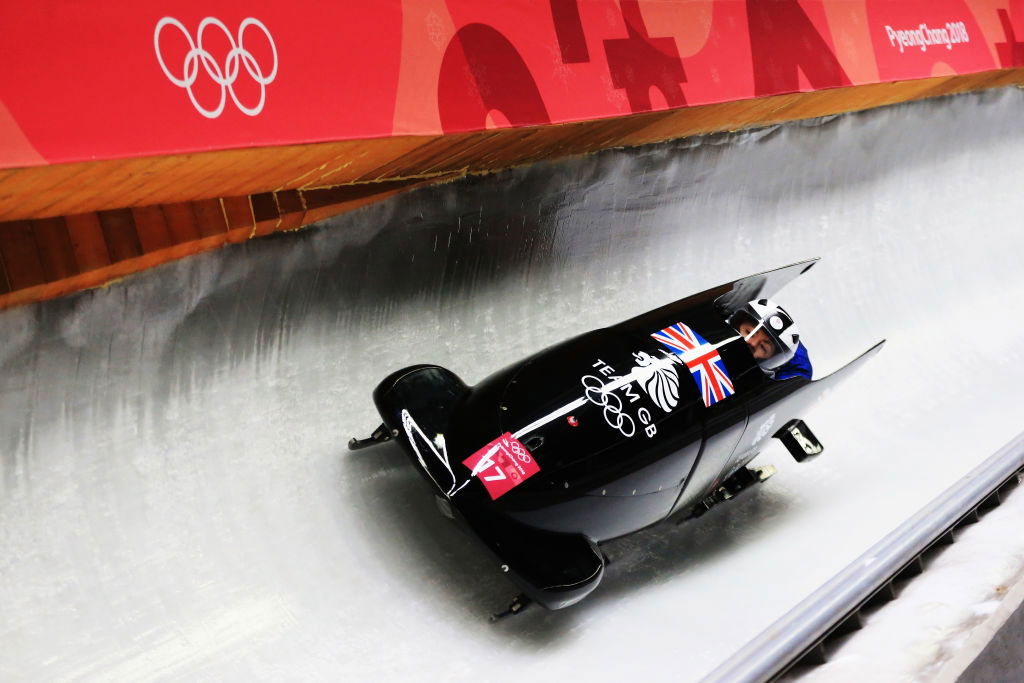 2-Man Bobsleigh: Women's
In the women's 2-man event, Mica McNeill and her partner Mica Moore had their chance to shine after a crowdfunding campaign allowed them to compete at these winter games. After run one, they sat an impressive 6th place and they consolidated that position after run two. A top five finish is very much on the cards.
---