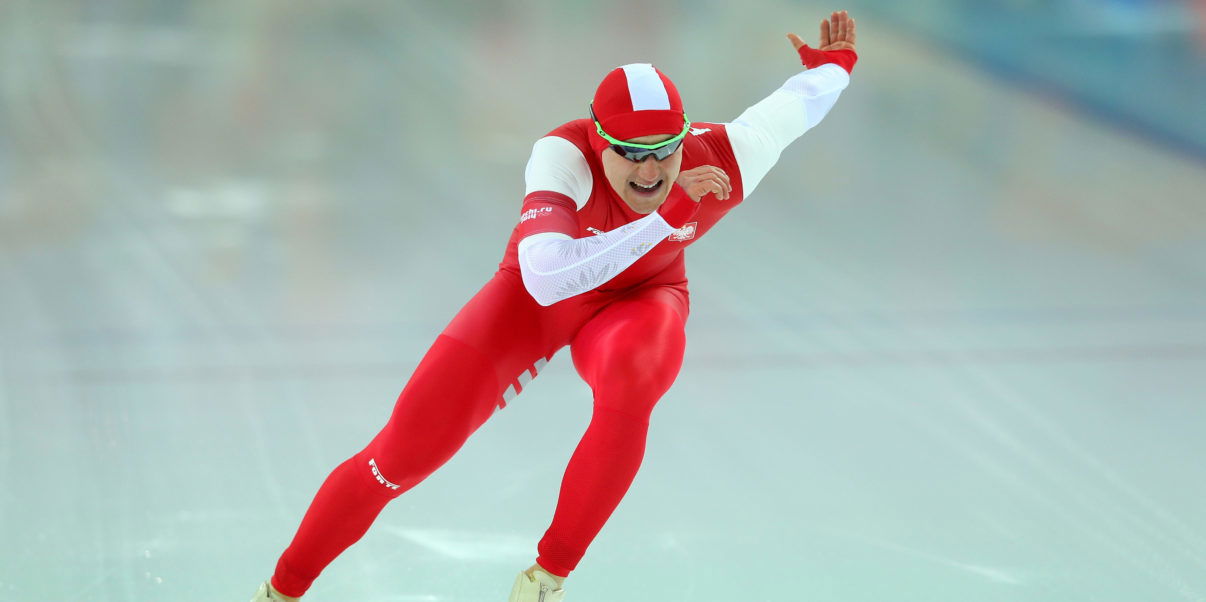 Polish speed skater Artur Nogal slips over at the startline
There has been many tragic moments in the speed skating in Pyeongchang over the last week or so, notably Elise Christie of Great Britain crashing out of both of her events thus far, but Artur Nogal of Poland has taken it to a whole new level.
Lining up in the Men's 500m speed skating, Nogal suffered a crushing slip at the start line as the race began, essentially ending his Olympic dream before it even began.
The 27-year-old would eventually get to his feet and finish the race. However, he ended up in last place with a time of 58.71, over 24 seconds behind gold medalist Håvard Lorentzen of Norway.
In likely his last Winter Olympic games, Nogal spent the last four years gearing up for this moment and an untimely slip has dashed his medal hopes in a fraction of a second.
---