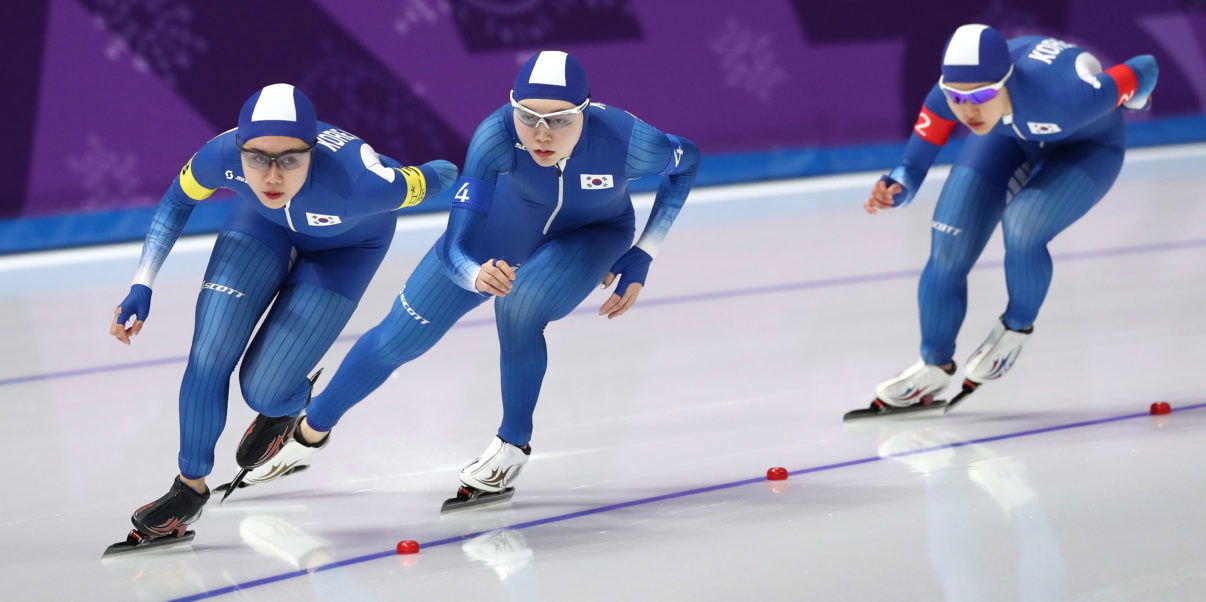 Petition for South Korean skaters to be dropped reaches 350,000 signatures
A petition in South Korea calling for two members of its women's speed skating team to be suspended has reached 350,000 signatures.
The team of Kim Bo-reum, Park Ji-woo and Noh Seon-yeong were competing in the 500m team pursuit, and when Kim and Park finished together, Noh was four seconds behind.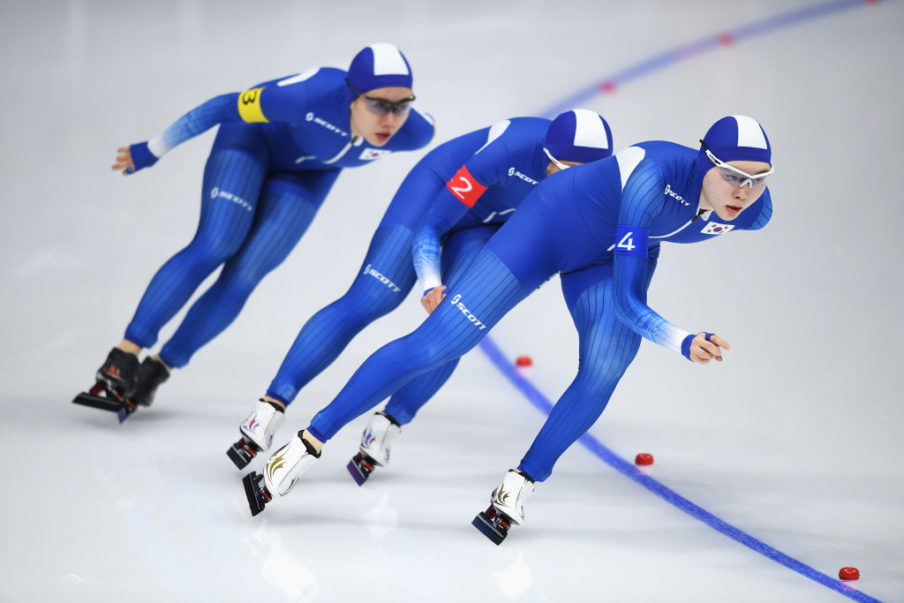 The result meant the hometown team placed seventh, and in post-race interviews Kim and park weren't particularly comforting toward their teammate. Kim said:
We were skating well,

But the last skater [Noh] couldn't keep up and we had a disappointing score.
Park echoed these sentiments, by saying:
I was very shocked when I crossed the finish line, because that's when I realised Noh was not with us.
Cameras showed Noh to be in tears after the race, and her teammates supposedly ignoring her.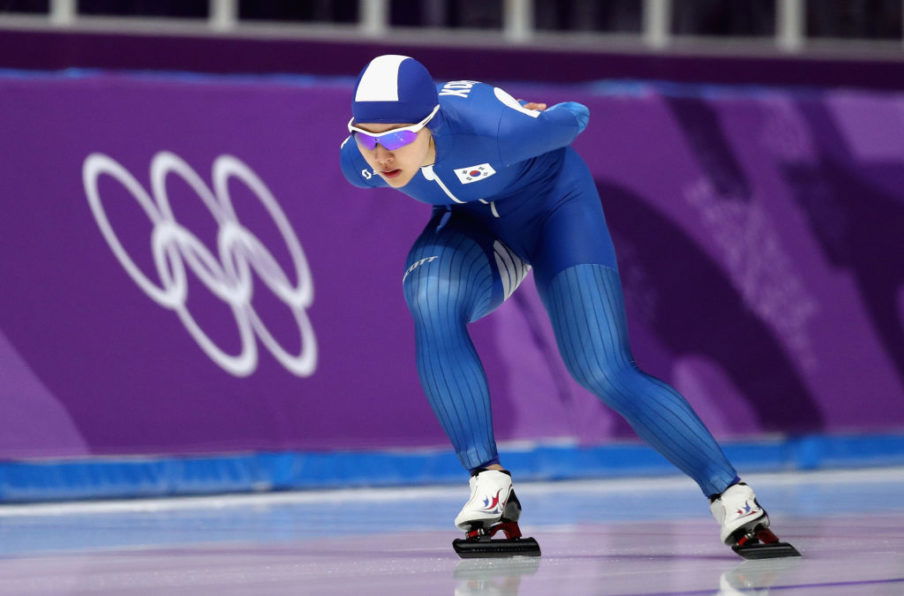 The petition was posted on the website of South Korea's preisdent, and says:
We are petitioning that Kim Bo-reum and Park Ji-woo forfeit their rights as national athletes and be banned from international competitions including the Olympics.
The petition, as of Tuesday, was at 350,000 signatures.
Kim and park have since apologised, but it has been reported Kim's sportswear sponsor will not be renewing her contract at the end of the month.
---