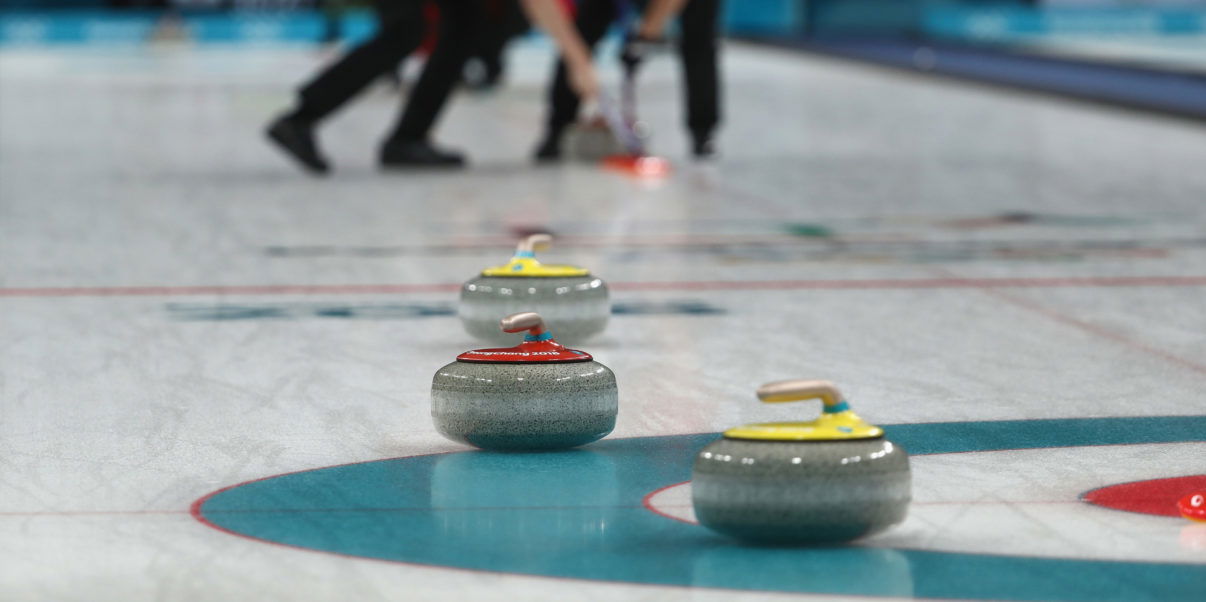 OAR curler Krushelnitsky's positive drugs test confirmed
Russian curler Alexander Krushelnitsky has had his preliminary positive drugs test confirmed, the delegation for the Olympic Athletes of Russia confirmed on Tuesday.
The mixed curler's B sample showed evidence of the banned substance of meldonium. Krushelnitsky had won bronze in the mixed curling event, alongside his wife Anastasia Bryzgalova whilst representing the Olympic Athletes of Russia team.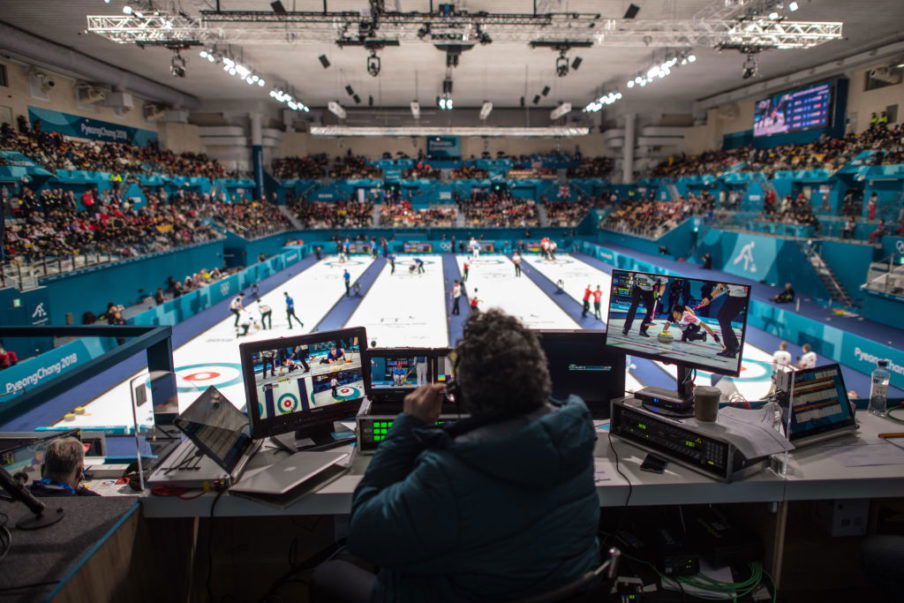 Following the exposition of the widespread Russian state-sponsored doping program, the IOC moved to ban Russia from competing in forthcoming games.
They did, however, make provisions for Russian athletes who could show themselves to be clean. Those athletes would be allowed to compete under the Olympic flag, as Krushelnitsky was at the time of this infringement.
The OAR released a statement saying:
We express our sincere regret over this incident,

Along with this, the circumstances of the incident do not now answer the questions of how and when meldonium got into the athlete's body.

It is well known that the effect of meldonium is achieved by its regular usage, and metabolites are fixed in the human body about nine months after the end of the drug's intake. The concentration of meldonium found in the sample indicates a single use of the drug, which is not used in medical practice, is absolutely meaningless from the point of view of achieving any therapeutic effect on the human body.
---