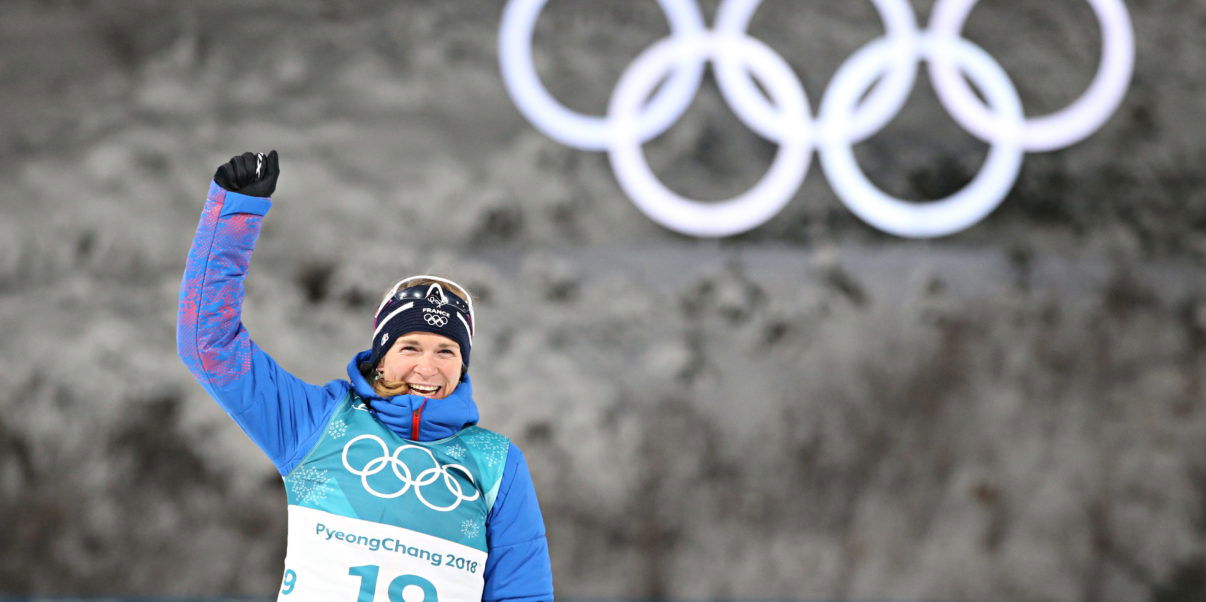 What's on tomorrow in Pyeongchang?
The winter games are up and running in Pyeongchang, South Korea. With events happening every day for the duration of the Olympics, here's a rundown of what you can expect to see on Tuesday. All times shown are UK.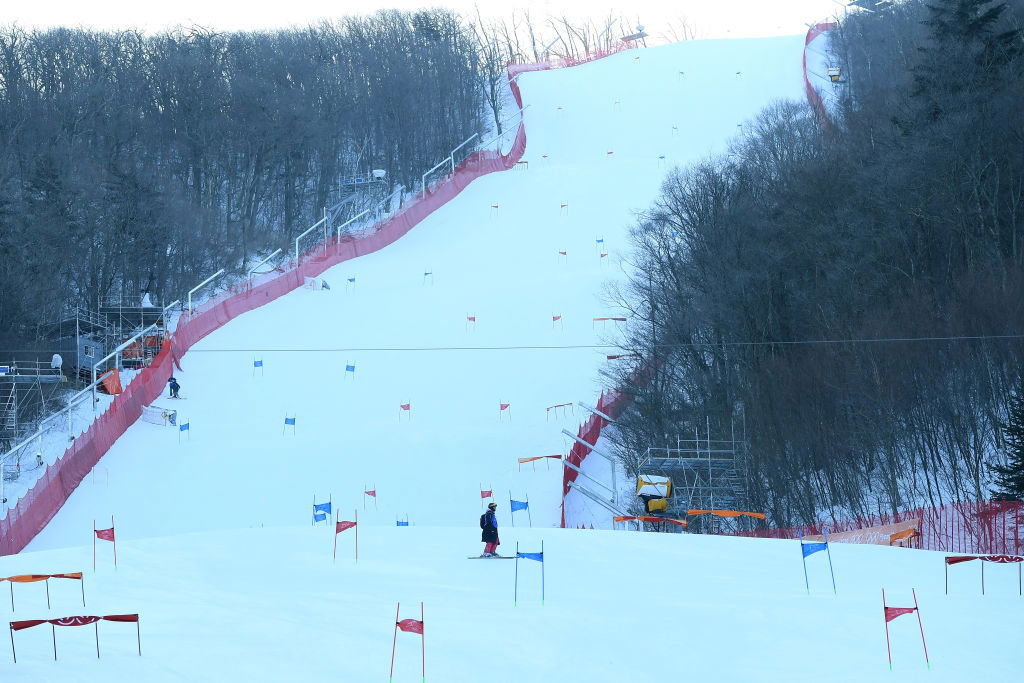 Alpine Skiing
The Men's Alpine Combined Downhill and Combined Slalom get underway. Starts at 02.30.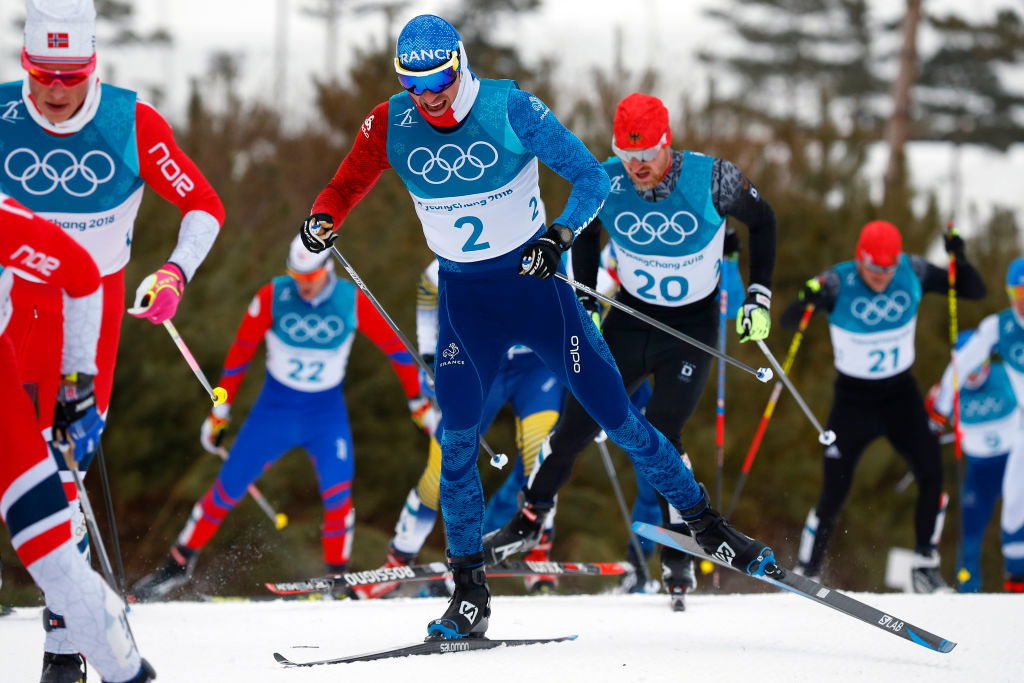 Cross-Country Skiing
The cross-country skiing sprint races are on Tuesday, both men's and women's. The opening qualification begins at 08.30, with the finals occurring from 12.25 onwards.
Curling
Curling's new event, the Mixed Doubles, has its finals on Tuesday. The bronze medal match between OAR and Norway starts at 00.05, with the gold medal match between Canada and Switzerland at 11.05.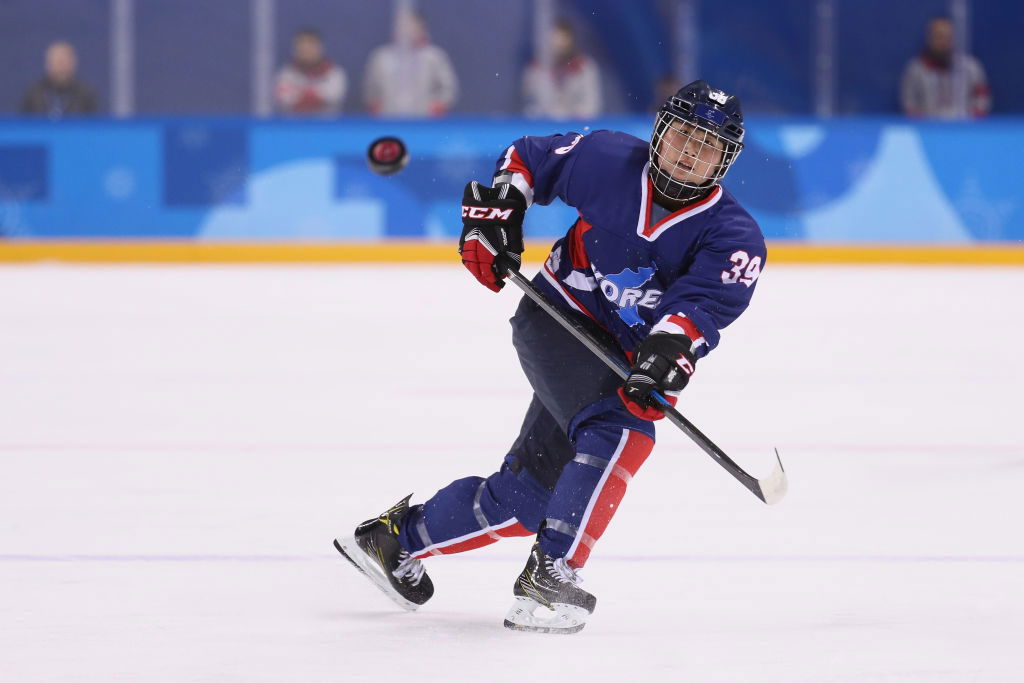 Ice Hockey
There's two group games in the Ice Hockey tomorrow. Canada take on Finland and USA play OAR. Action gets started at 07.40.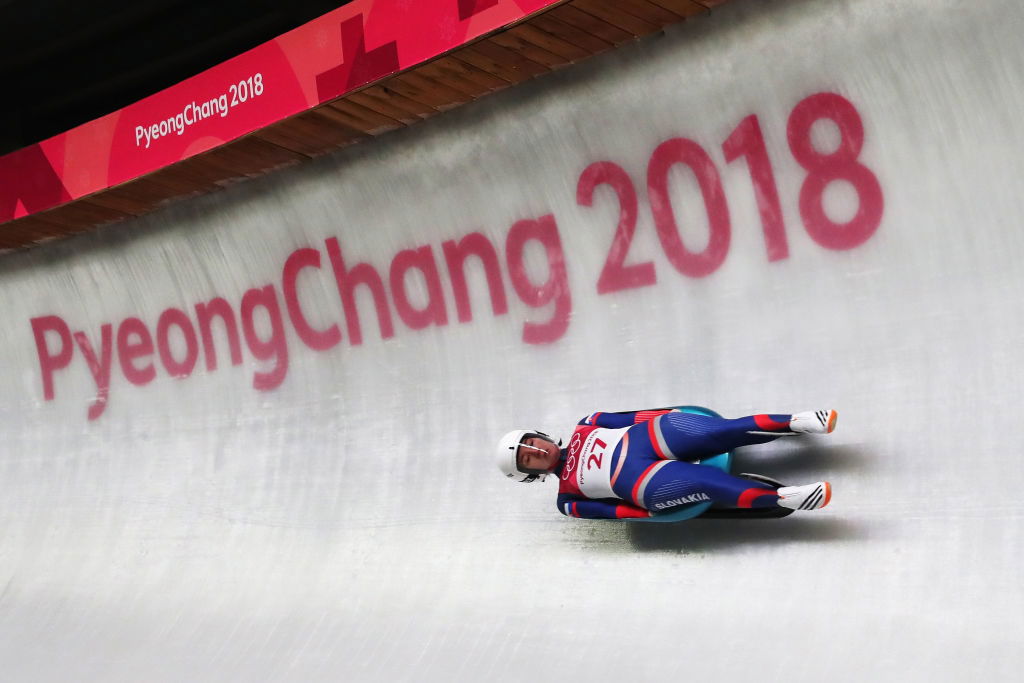 Luge
The women's Luge have their third and fourth runs. They hit the ice at 10.30.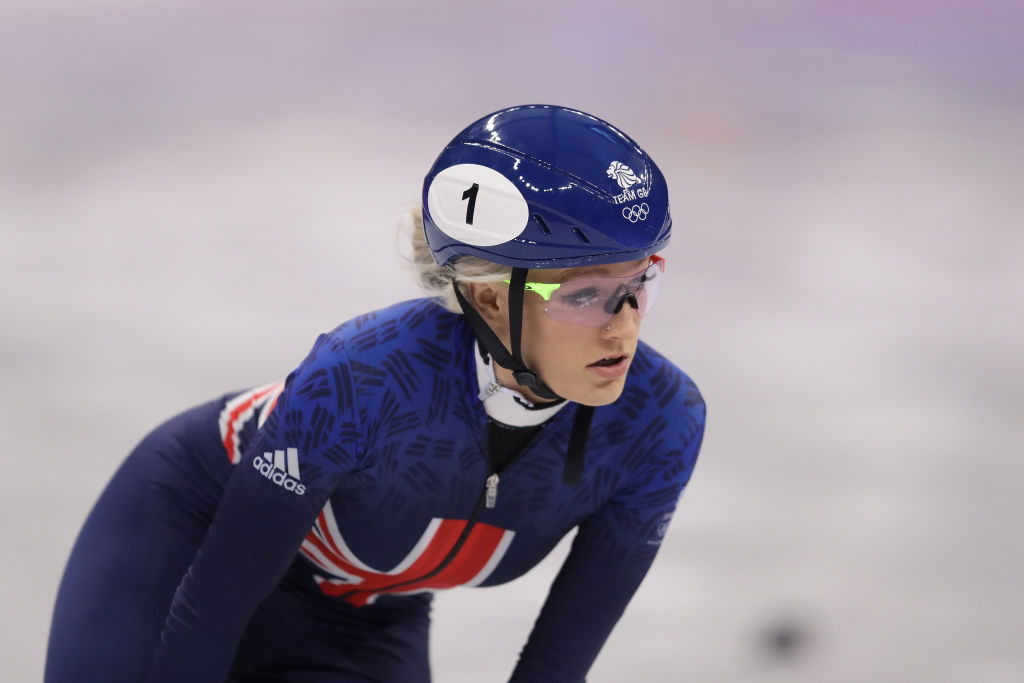 Short Track Skating
The quarter-final, semi-final and final races for the women are on Tuesday, featuring Great Britain's Elise Christie. She's tipped for a medal. The action starts at 10.00.
Snowboarding
The ladies' halfpipe final runs take place at 01.00, as well as the men's halfpipe qualification runs, starting at 04.00.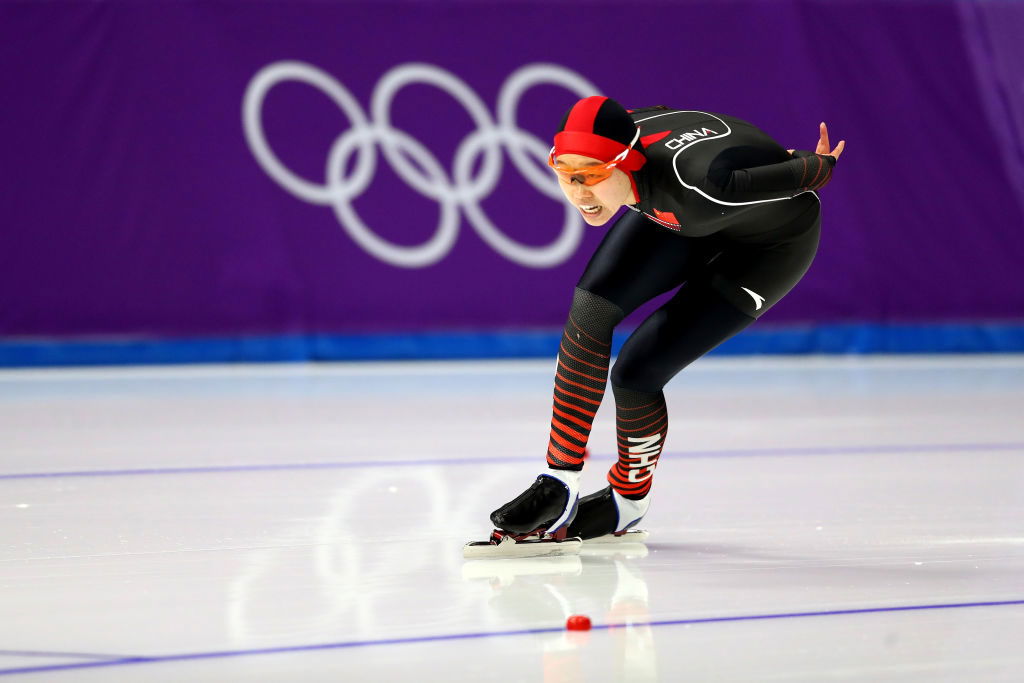 Speed Skating
The men's 1500m final in the speed skating starts at 11.00.
---