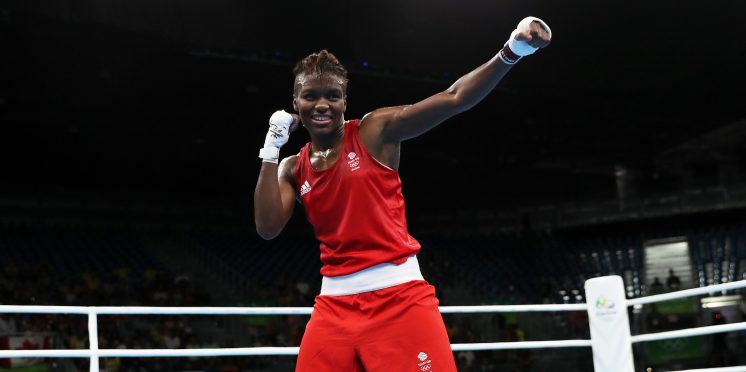 Life in Pictures – Nicola Adams
Nicola Adams has retired from boxing at the age of 37 after she was told she could lose her sight if she continued to fight. Despite tiring professional, two-time Olympic gold medal winner was contemplating fighting again or the Tokyo Olympics but she's now had to hang up the gloves. In honour of Adams' amazing career, we've taken a look back at her career in pictures.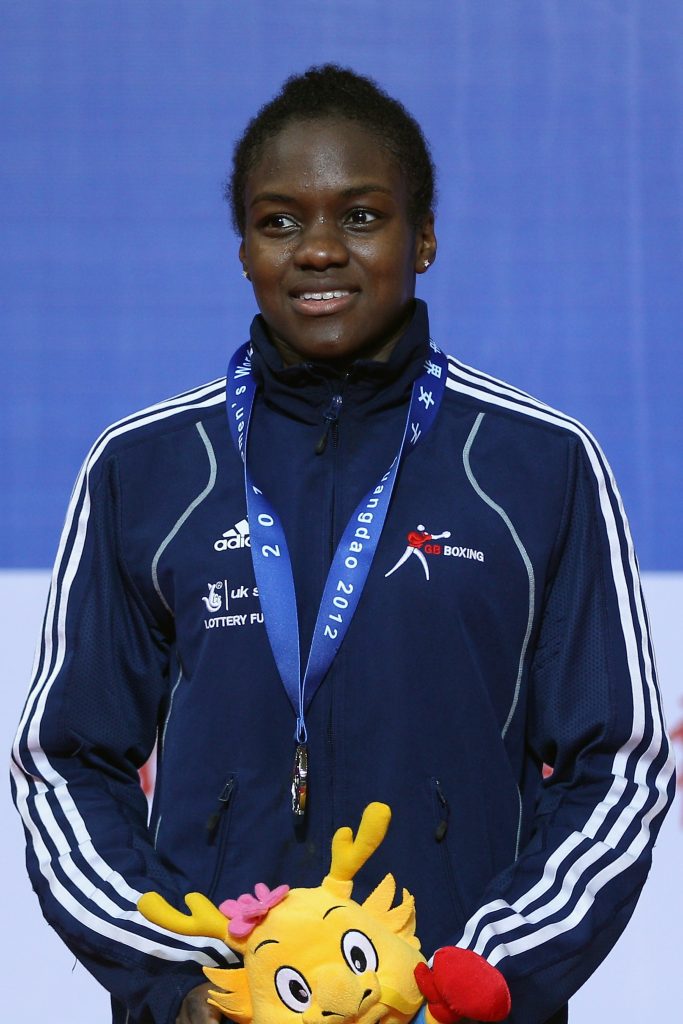 World Amateur Championship silver
Months before the 2012 Olympics, Adams earned a silver medal in the 51kg weight category at the AIBA Women's World Boxing Championships in Qinhuangdao, China.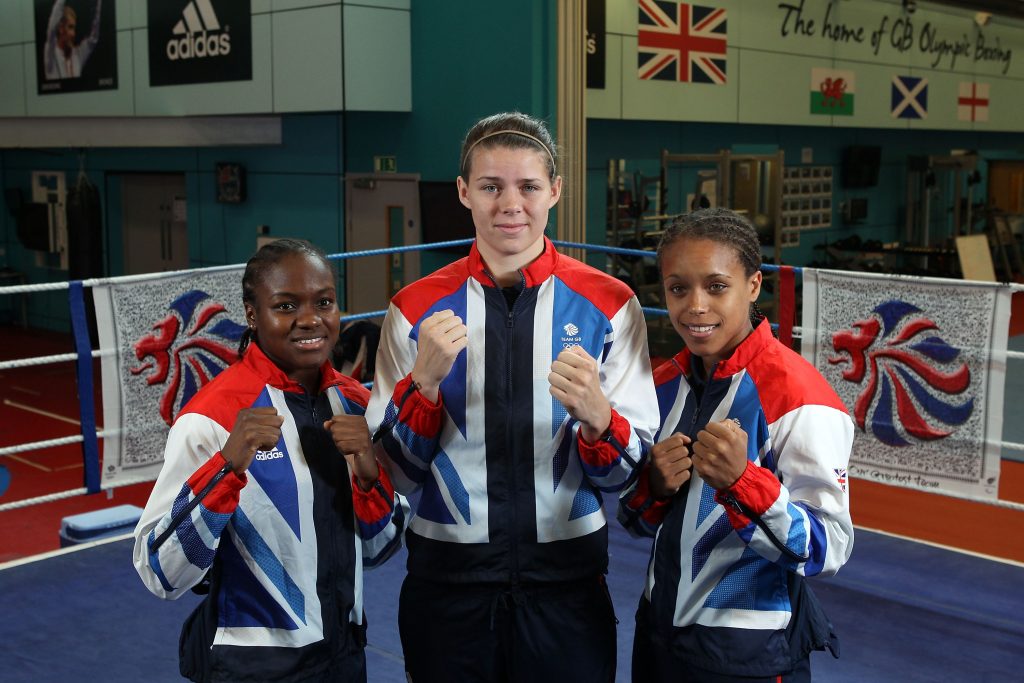 Selected for Team GB
London 2012 saw women's boxing included at the Olympic Games for the first time in its entirety and on the back of her performances, Adams was named in the Team GB boxing squad.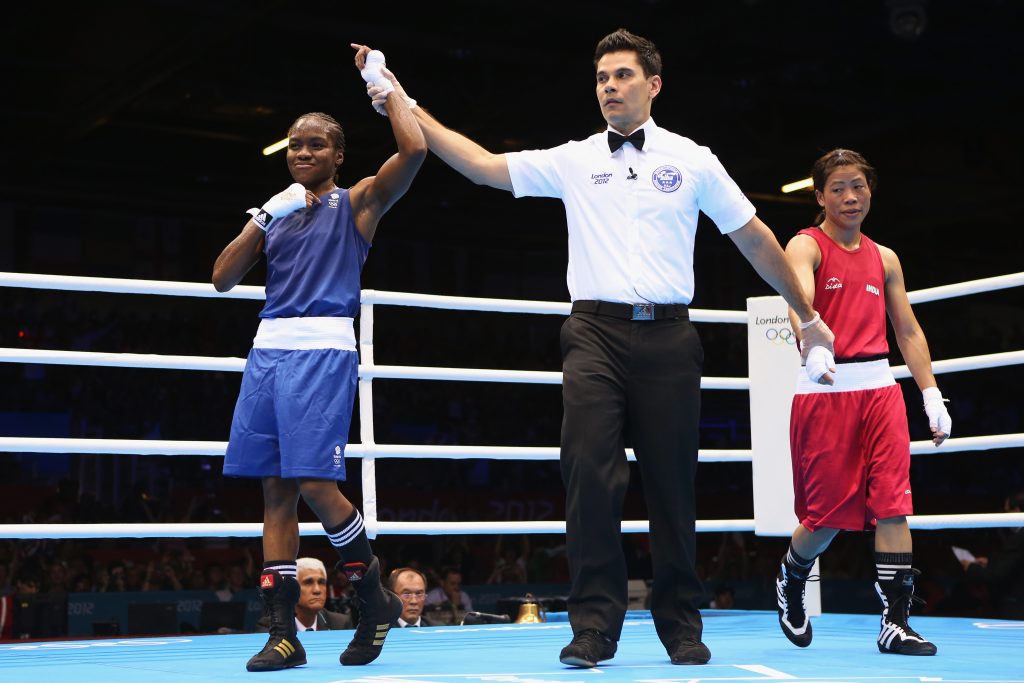 Semi-final win at London
Adams made it to the final of the Women's Fly (51kg) with a win over India's Mery Kom in the semis.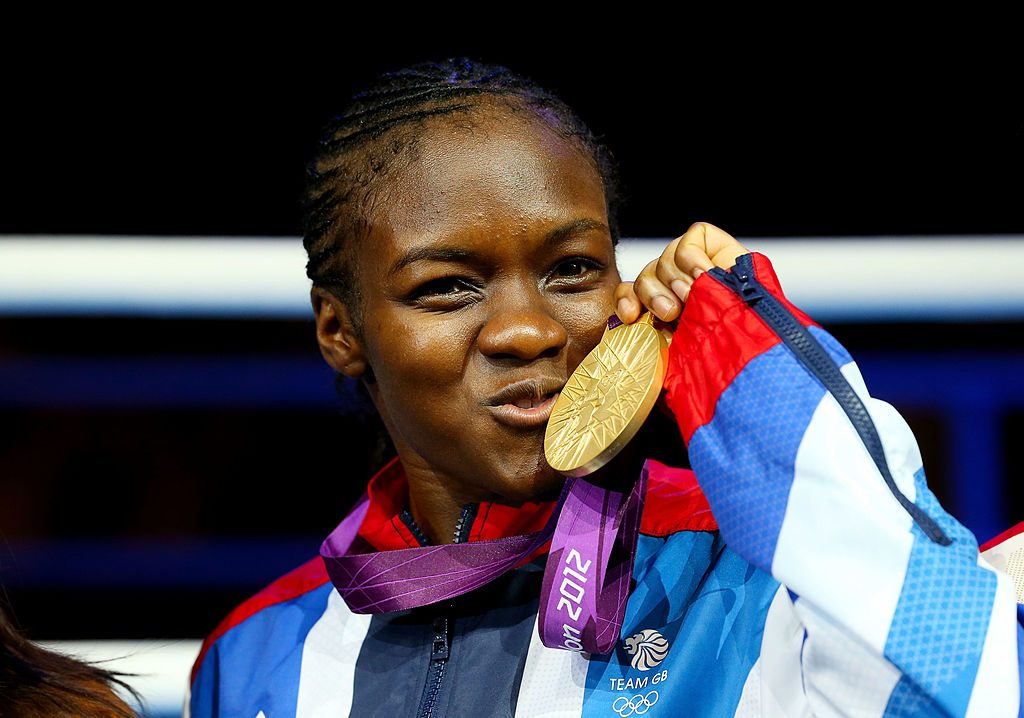 Olympic Gold
Nicola Adams won gold after winning the Flyweight category and defeating world number one Ren Cancan in the final. She became the first-ever female boxing Olympian to win a gold medal.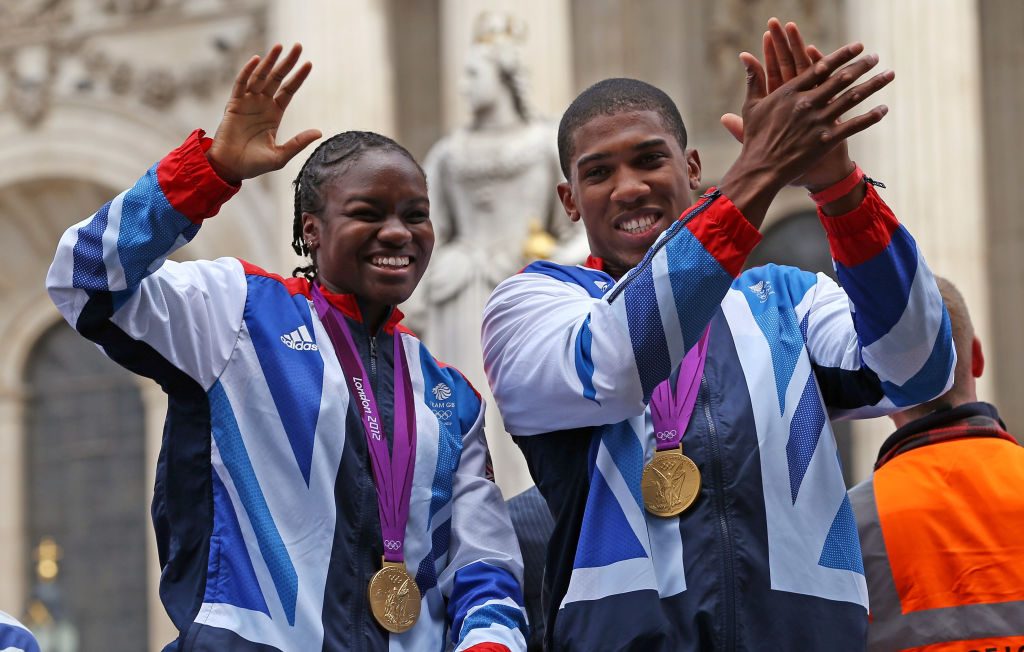 London 2012 Victory Parade
Adams, alongside fellow gold medal winner Anthony Joshua and a host of other athletes, took part in an amazing victory parade following the Games.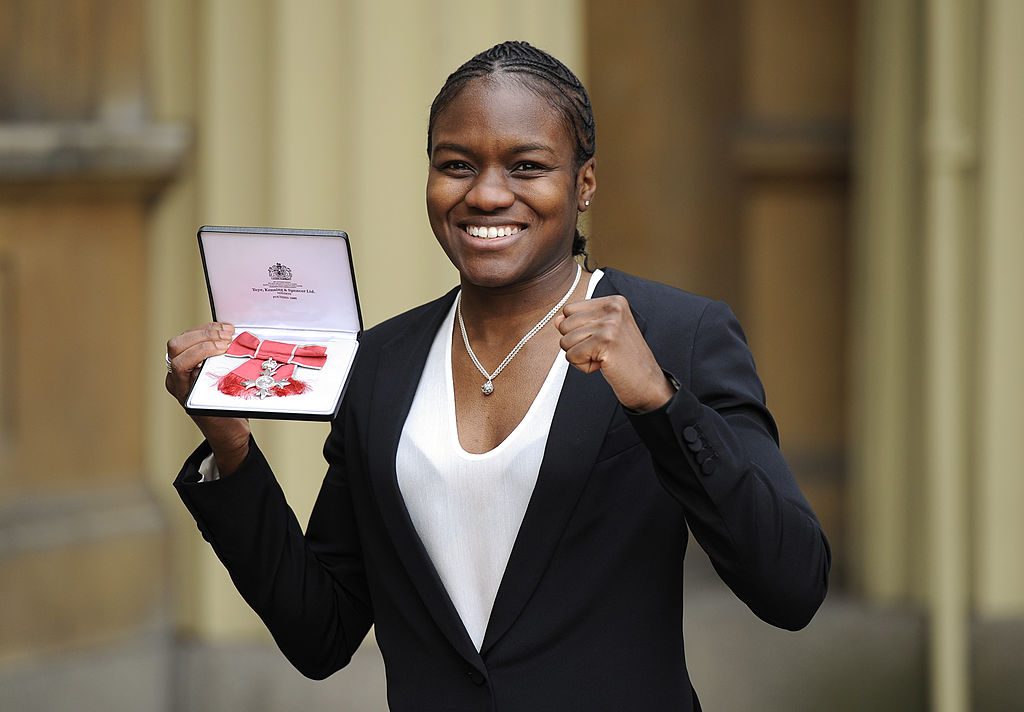 MBE Award
The champion had a post-box painted gold in her hometown of Leeds on Cookridge Street. A year after winning making history in London, Adams received an MBE for her commitment to boxing.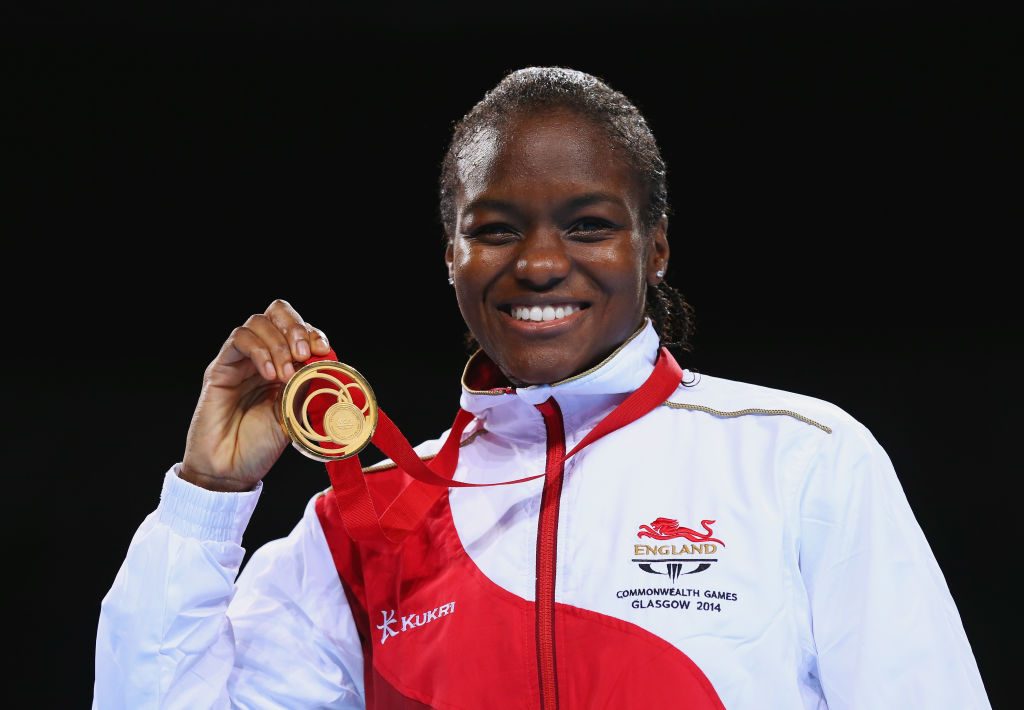 Commonwealth Gold
At the 2014 Commonwealth Games, Adams continued her glittering success and won gold in Glasgow where she beat Michaela Walsh of Northern Ireland in the final.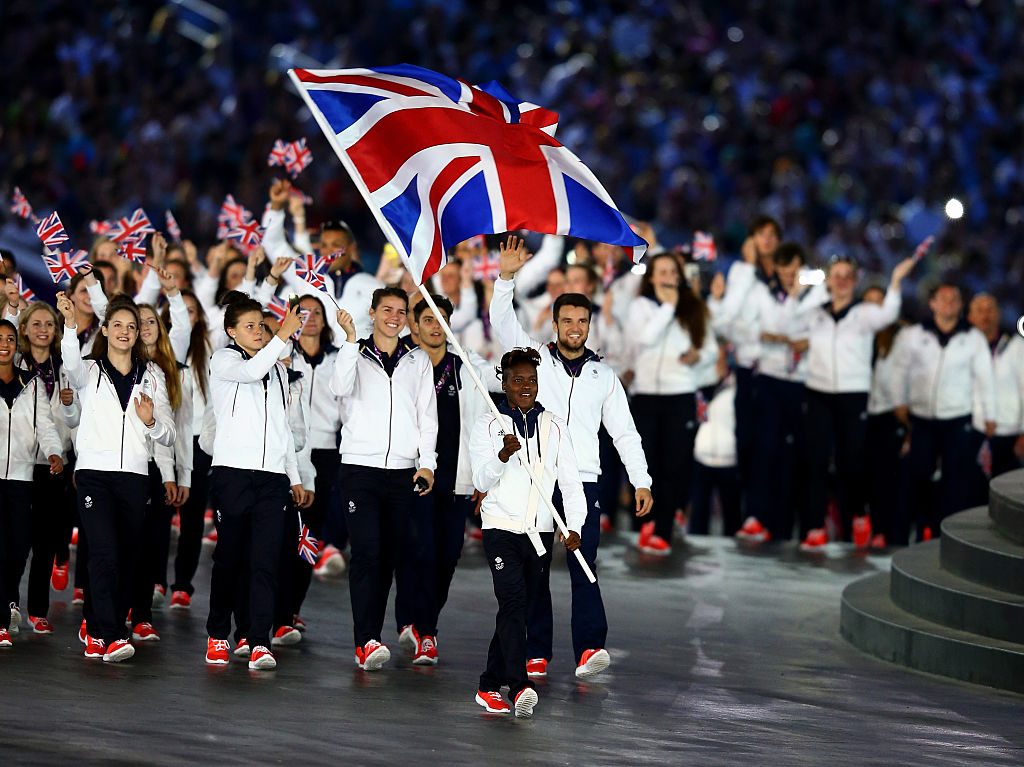 European Games flag bearer
Adams was selected to be Team GB's flag bearer at the Opening Ceremony for the Baku 2015 European Games.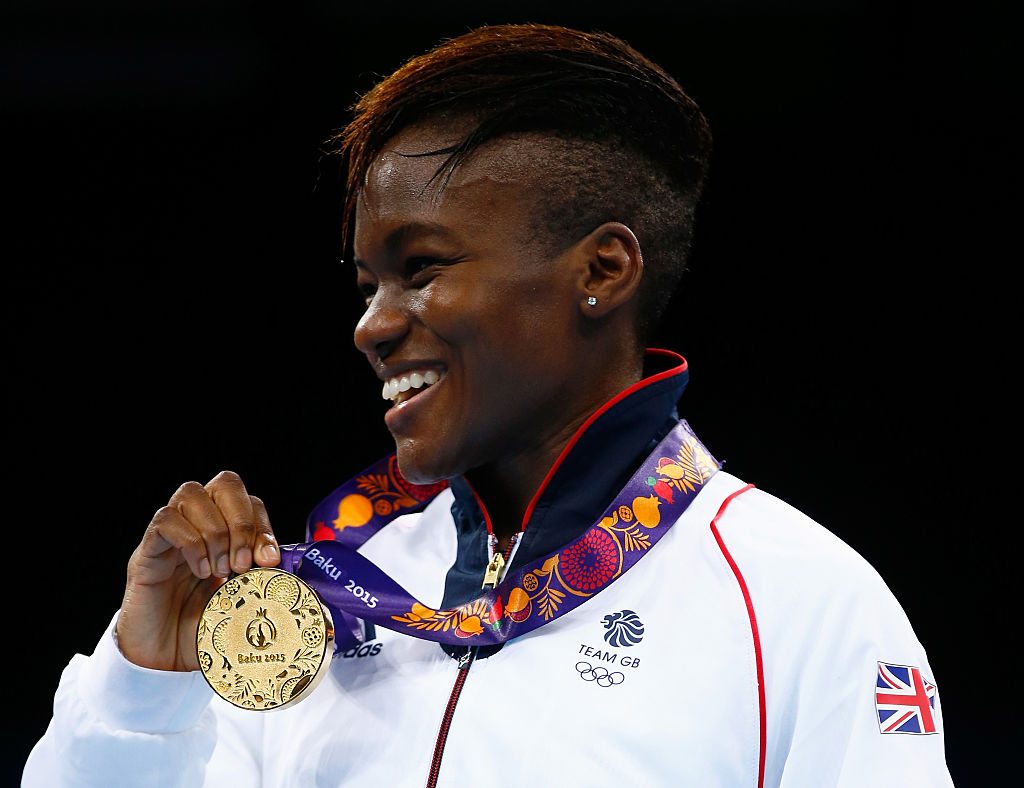 European champion
Perhaps not surprisingly given her pedigree, Adams beat Sandra Drabik of Poland in the final to win the gold medal at the European Games.
---